Skip to Main Content
It looks like you're using Internet Explorer 11 or older. This website works best with modern browsers such as the latest versions of Chrome, Firefox, Safari, and Edge. If you continue with this browser, you may see unexpected results.
How can I find books about the oboe?
You can search by title, author, or both on MaagNET.
Below are general call number ranges for information about the oboe. You can browse the shelves or you can consult MaagNET for a listing of materials by call number. To search by call number in MaagNET, select LC Call Number and enter the beginning of a call number, ex. ML940.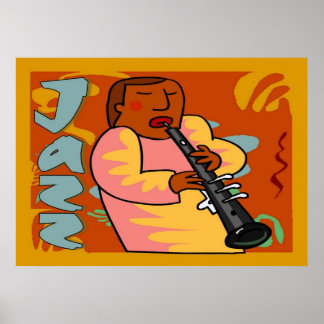 Suggested Call Numbers for Books about the Oboe
ML940 - ML943
history of oboe music (ML940, ML941)
MT360 - MT368
studies and methods for oboe (MT360, MT362)
MT366
orchestral excerpts (MT366)
MT372 - MT376
studies and methods for the oboe family

(oboette, musette, English horn)

A link is not provided for call numbers that are currently not in use in Maag Library.
Multimedia Librarian
Position Vacant