Skip to Main Content
It looks like you're using Internet Explorer 11 or older. This website works best with modern browsers such as the latest versions of Chrome, Firefox, Safari, and Edge. If you continue with this browser, you may see unexpected results.
Welcome
Welcome to the LibGuide created specifically for the MUHL 3772 class on Baroque and Early Classical Music.
Use the tabs across the top to navigate the information available here.
Louis XIV
Louis XIV (1638 – 1715), known as the Sun King was a Bourbon monarch who ruled as King of France and Navarre.
He holds the distinction of being the longest-reigning king in European history, reigning for 72 years and 110 days.
Baroque Performance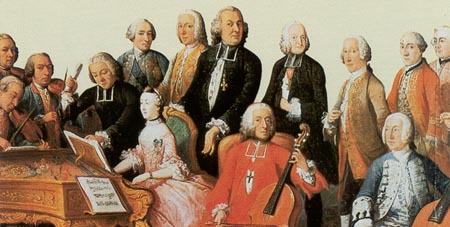 Multimedia Librarian
Position Vacant