Skip to main content
It looks like you're using Internet Explorer 11 or older. This website works best with modern browsers such as the latest versions of Chrome, Firefox, Safari, and Edge. If you continue with this browser, you may see unexpected results.
Journal Articles
The databases to the right are ones that contain articles relating to Music Education as well as other musical resources.
Journals
These journals focus on topics related to Music Education and are all located on the 6th Floor of Maag Library and/or online.
Music
The first group of databases is the core list for this subject.
Be sure to click on more... to learn more about each database.
OneSearch will look at the following databases: RILM Abstracts, JSTOR, Project MUSE, Naxos Music Library
---
WorldCat

Catalog of books and other materials held by libraries worldwide.
Music Education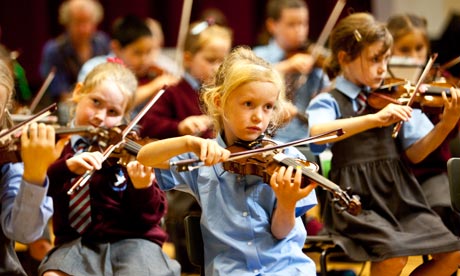 Multimedia Librarian
Position Vacant